REGISTRATION OPENS MARCH 2024
McKesson ideaShare is the nation's premier community pharmacy event that empowers current and future independent pharmacists to foster deeper connections, discover ways to innovate and thrive, and strengthen their collective voice.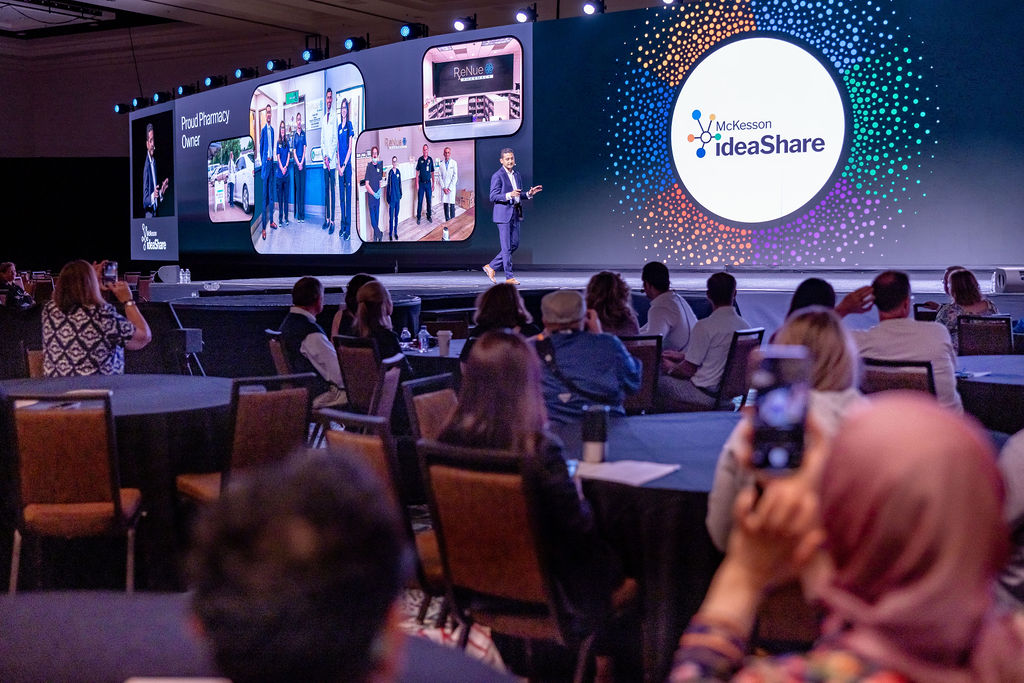 This is how we push pharmacy forward
What made McKesson ideaShare 2023 so special? It's where community pharmacists came together to share ideas and push pharmacy forward.
Don't miss an update!
Subscribe to the McKesson ideaShare newsletter.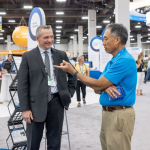 Interested in exhibiting at McKesson ideaShare?
Let us know!
October has been a busy month with a range of awareness campaigns including Breast Cancer Awareness Month (BCAM), National Pet Wellness Month and National...
Read More
Join the conversation on Instagram @McKideaShare